Description
Taste Profile
Other
KYRÖ DAIRY CREAM
Made using local milk and cream and a touch of Kyrö Malt rye whisky, our cream liqueur pays homage to the old dairy in Isokyrö which our distillery calls home.
Kyrö Dairy Cream does not contain lactose, gluten, or any artificial colours or flavours. It can be enjoyed with ice or with coffee, and definitely with friends.

Store Kyrö Dairy Cream at room temperature. Once you open the bottle, keep it in the fridge and consume within four weeks. The expiration date can be found on the bottle.
Size: 500ml
ABV: 16%
Taste
Liquorice

Chocolate

Toffee

Fresh dairy milk

Hint of salt
Nutritional value per 100ml:
Energy 1307 kJ / 315 kcal
Protein 3,7 g
Carbon hydrate 20,9 g
Sugar 20,9 g
Fat 15,2 g
Saturated fat 8,6 g
Salt 0,1 g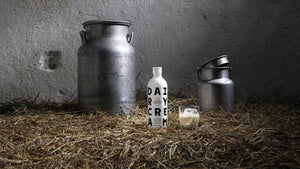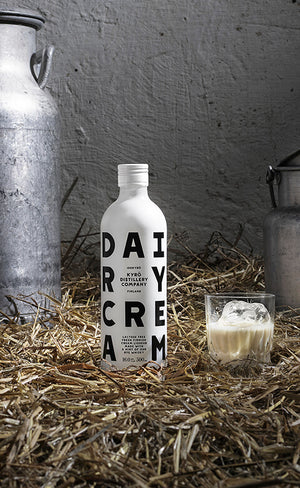 Finnish cream liqueur with a touch of 100% rye malt whisky