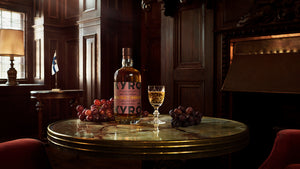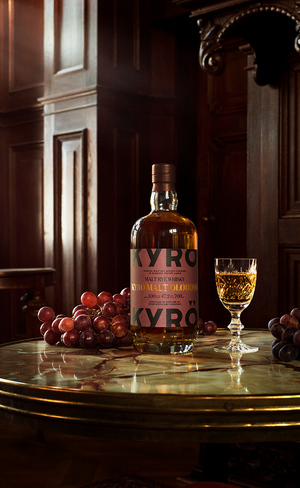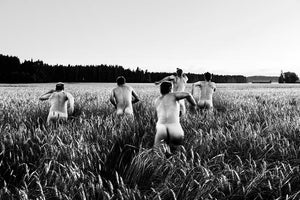 Brutally Finnish Rye Spirits
Create your own delicious cocktails
Kyrö Pink Gin
Sweeter by nature, Kyrö Pink Gin is made with 100% rye, fresh berries and rhubarb.
Kyrö Malt
Made with 100% malted Finnish rye, our award-winning Kyrö Malt whisky is as rye as it gets.
Shop Now
The Kyrö story
It all started in a sauna
It began with five friends, a sauna and a dream. Next came the dare.
Read our story