It's finally here for you to get a taste.
Kyrö Malt Oloroso
Kyrö Malt Oloroso is an inspirational example of the possibilities of different cask finishes. It is also a perfect example of how versatile rye is as a grain. The sweet sherry and Finnish rye are indeed a perfect match. The Oloroso sherry cask finish gives the whisky rich and mellow character.
Kyrö Peat Smoke
This truly unique rye whisky gets its charm from the malt smoked in a barn with Finnish freshwater peat. Just like in the olden days in the north. The richness of the liquid is characterized by vanilla and waxy smoke on the nose.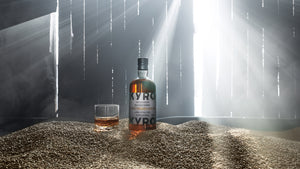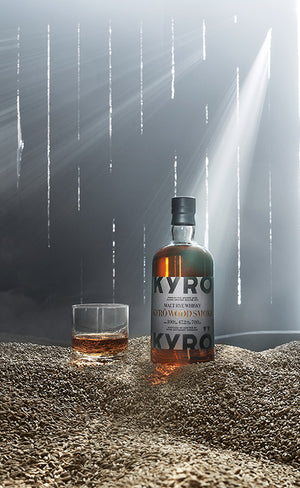 Finnish malt whisky made with 100% full grain rye with a generous touch of alder smoke.